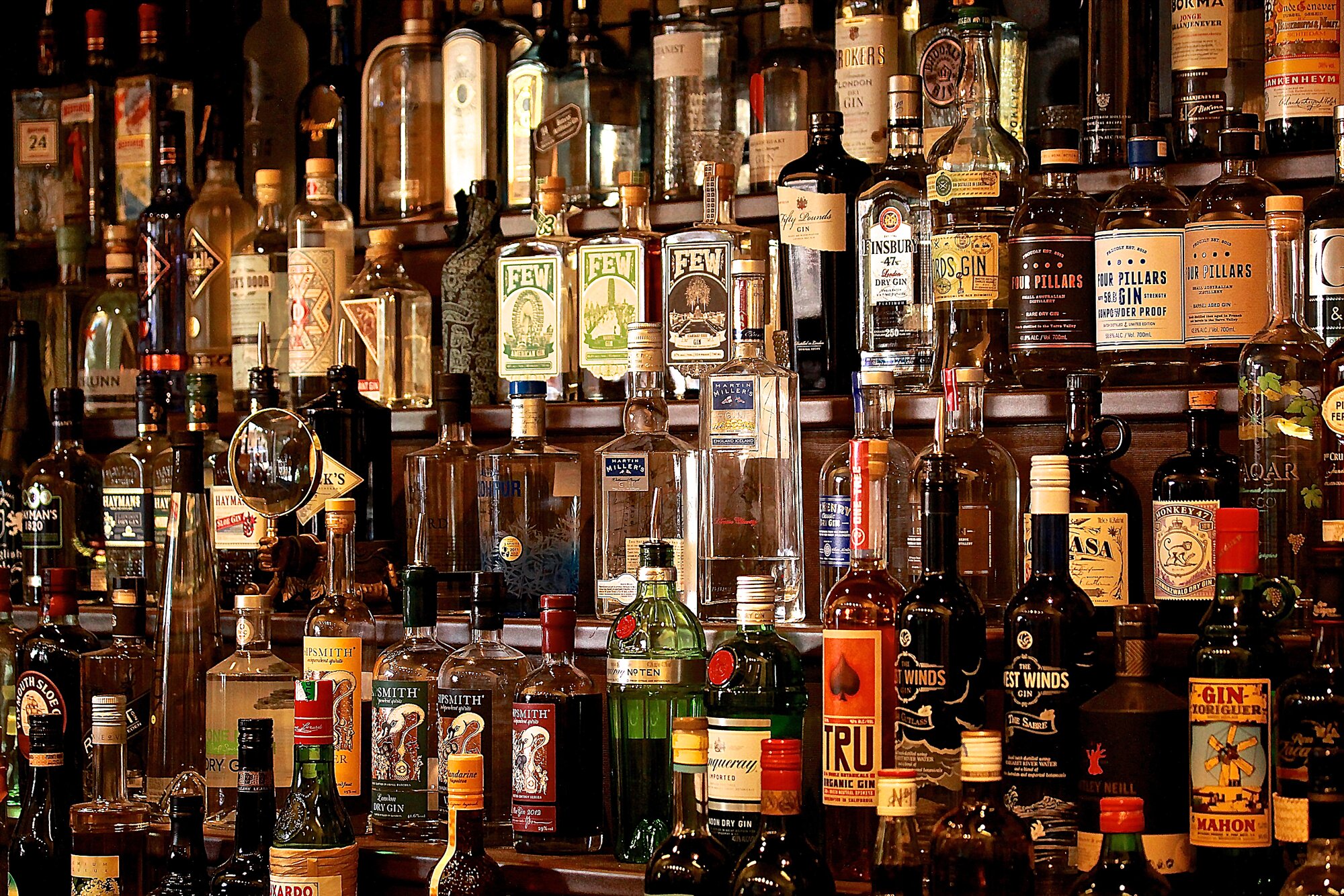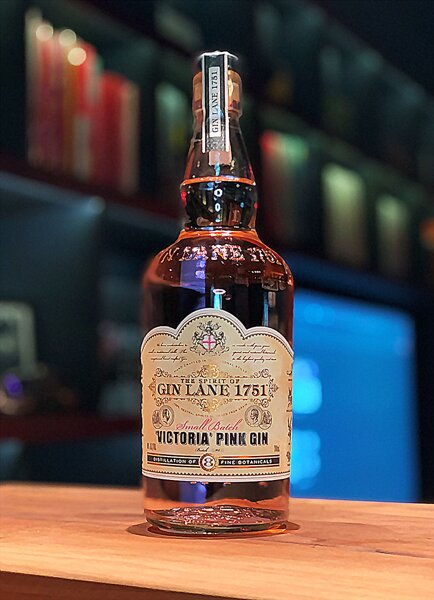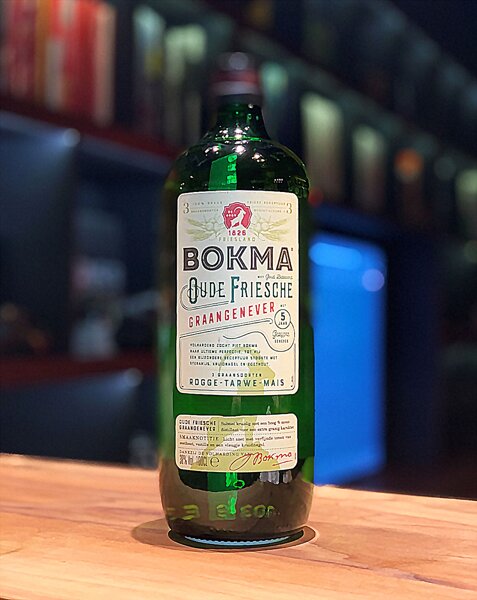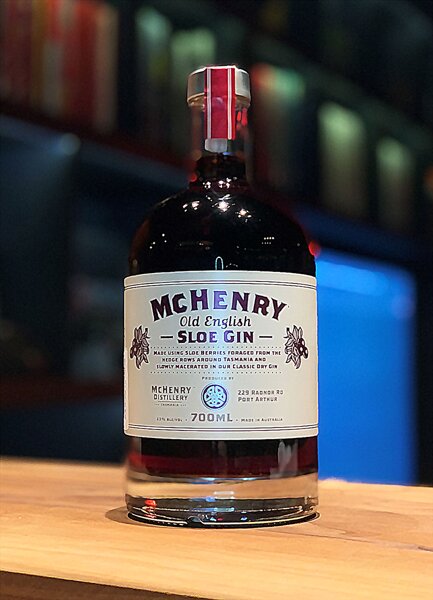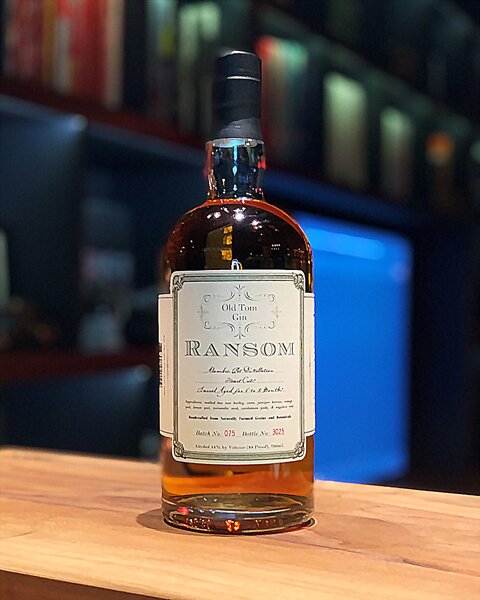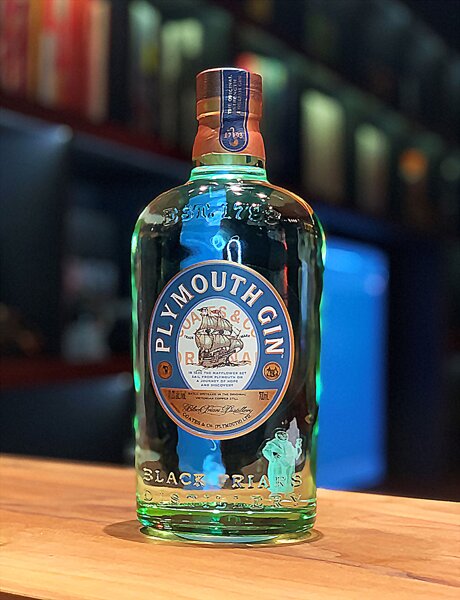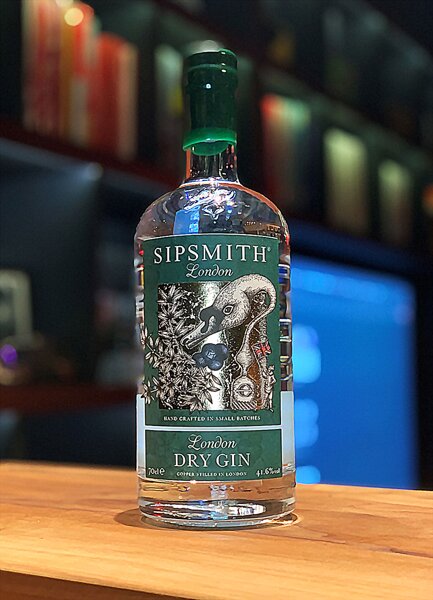 Pink
Gin Lane 1751 honors the legacy of Victoria era gin by the tradition of blending gin with bitters. This was first created by the British Royal Navy to balance out sweet and dry gins and to help cure sea sickness.
Victoria Pink gin is made with eight botanicals:
juniper, orris root, seville orange, angelica, sicilian lemon, star anise, cassia bark, and coriander.
Following distillation, herb and spiced bitters are then added to create the final product. It displays Unusually long finish for a gin.
Garnish: strawberry, mint sprig, angostura, lemon, lime
Best with: Lemon tonic
Style: A full-bodied gin with an infusion of naturally blended aromatic bitters.
Taste: Smooth, refreshing and floral with a gentle hint of spiced bitters.