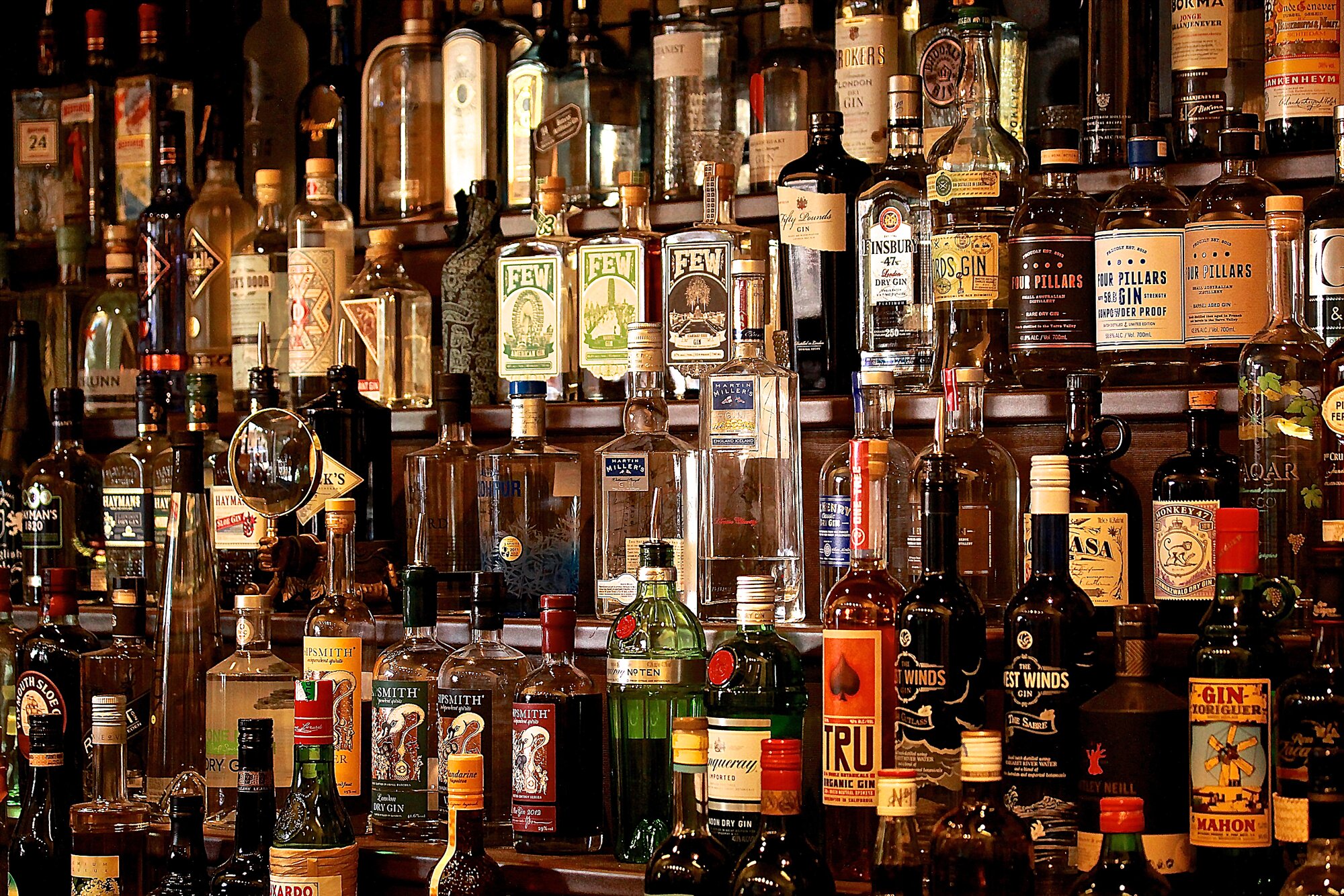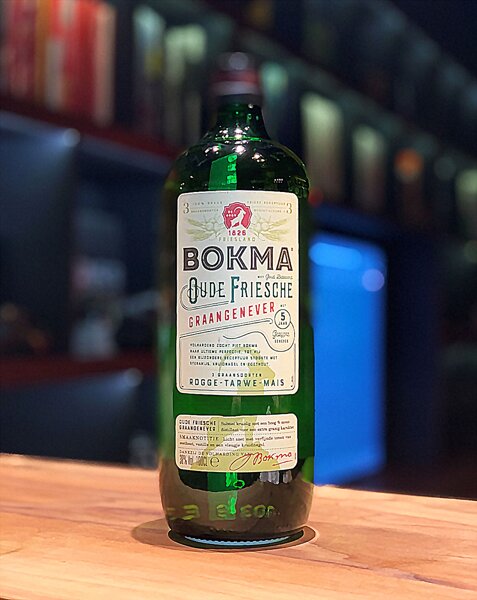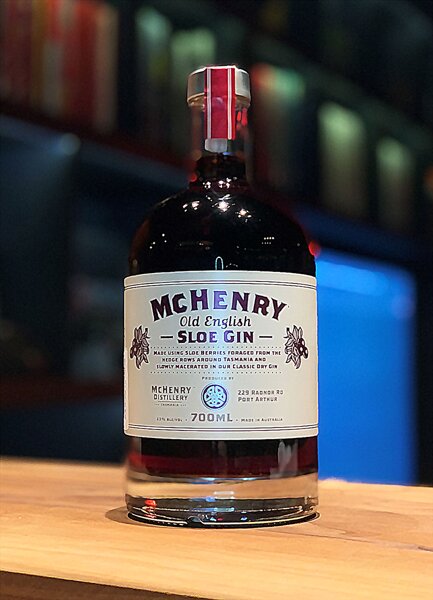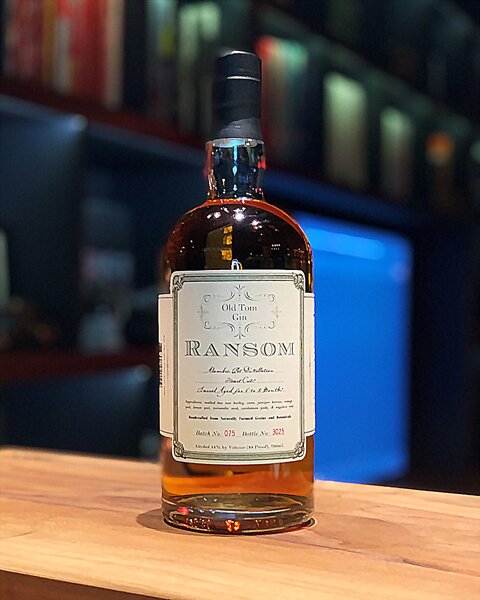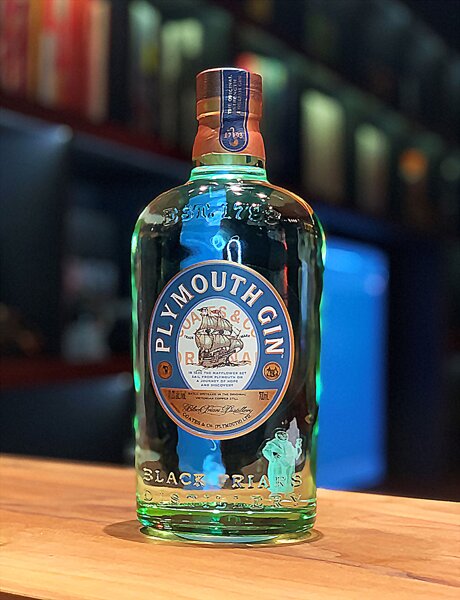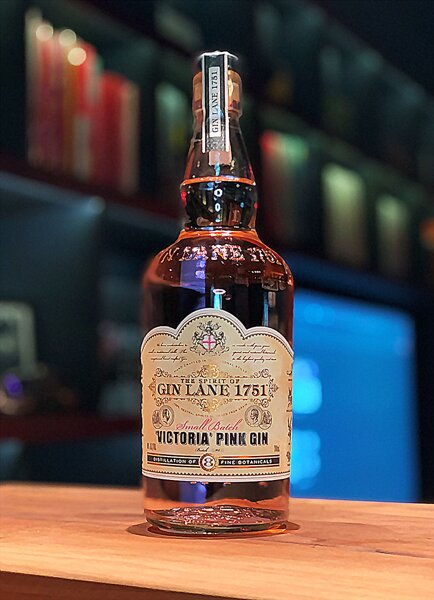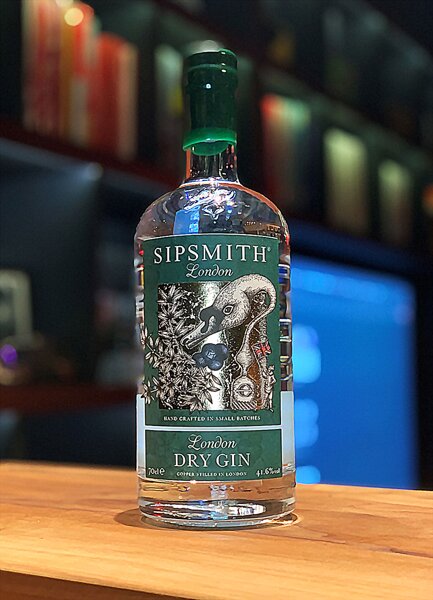 Genever
Genever (also known as Jenever or Jeniever) Dutch Gin is a full bodied malty spirit that was introduced to the Northern Netherlands in the 16th century by Southern Netherlanders who were fleeing the Spanish inquisition. Although it was originally created for purely medicinal reasons, (juniper berries being of diuretic value in flushing the urinary system) the popularity of this hardy new spirit spread so quickly that it soon was hailed as Holland's national drink.
Genever is a juniper-flavored spirit which combines a botanically-flavored, neutral spirit with a maltwine. Only made in belgium, the netherlands, and in specific regions of france and germany. Jonge genever is made with a maximum of 15% maltwine. Oude genever uses at least 15% of maltwine. Korenwijn genever uses at least 51% of maltwine.
The Bokma Distillery was established in 1826 in Leeuwarden, the capital city of Friesland a province in the north of the Netherlands; hence the name "Friesche". This is their oude genever, bottled at 38% and is available primarily in Germany and the Netherlands.

Aroma: nutty oily nose with fresh hay bales, olive oil and gentle warm cinnamon
Taste: Clear with very pale green/yellow tinge. Delicate top notes of orange blossom and lavender over heavier scents of almonds, dried citrus peel, caraway and rye bread. Sweet rye bread, caraway and anise flavours build into white pepper wave with good length. Moderate aftertaste of rye bread and caraway, finishing clean, dry and fresh with a subtle anise fade.. 38% Alc./Vol.