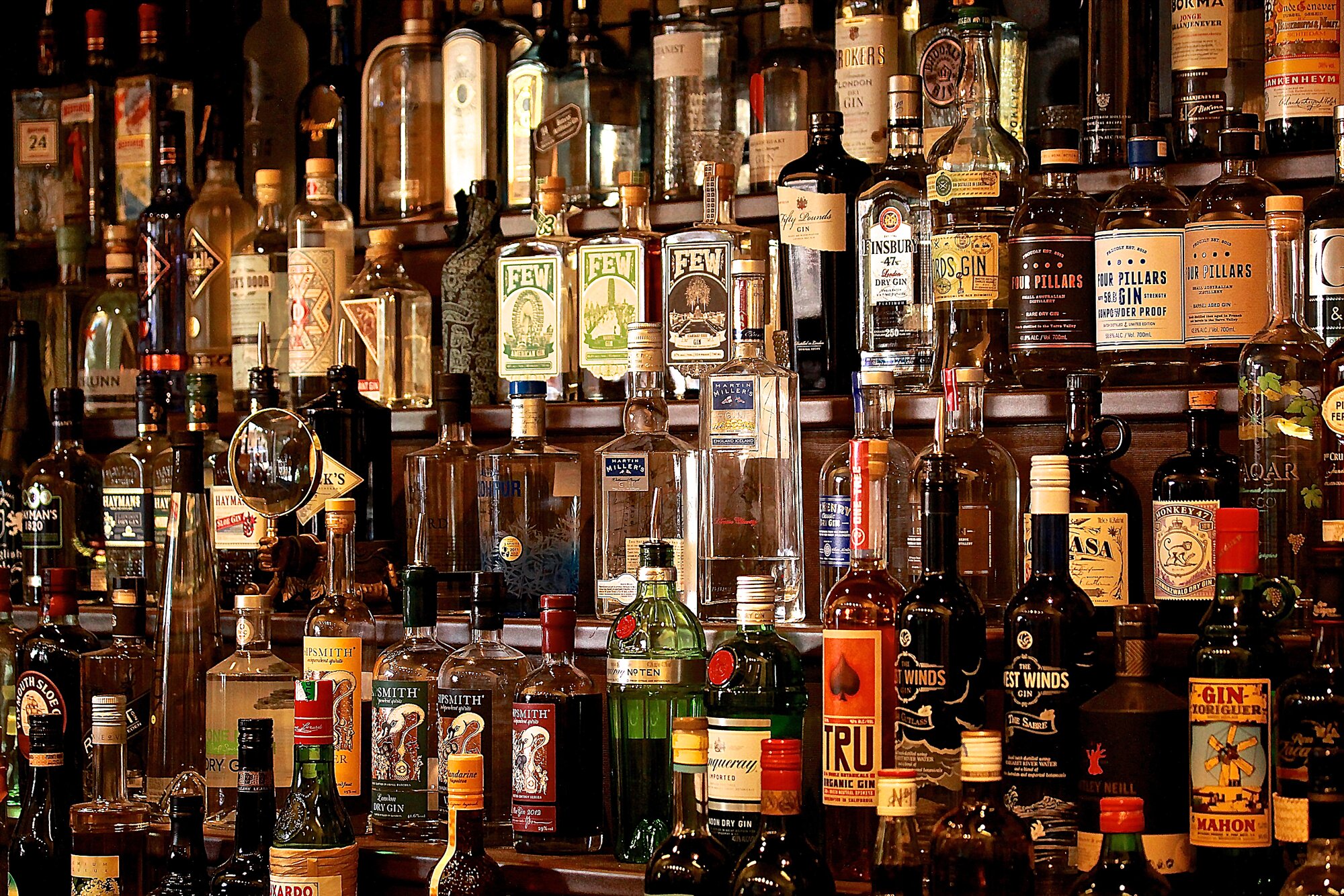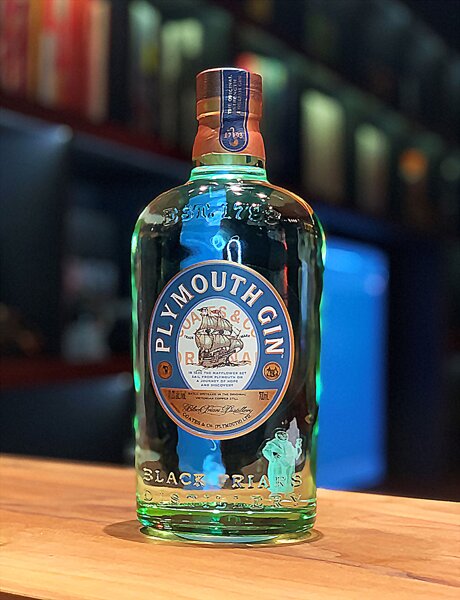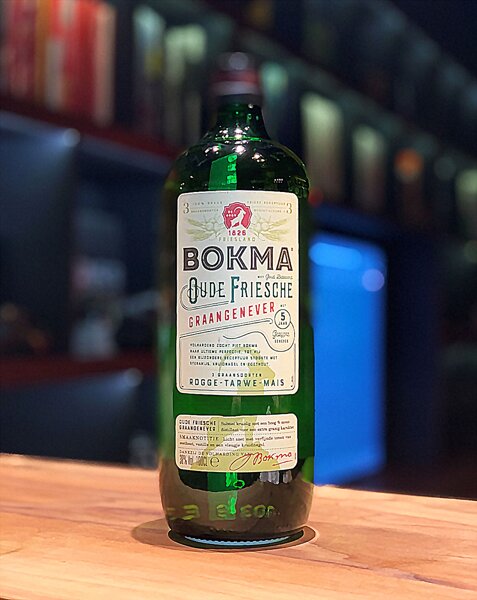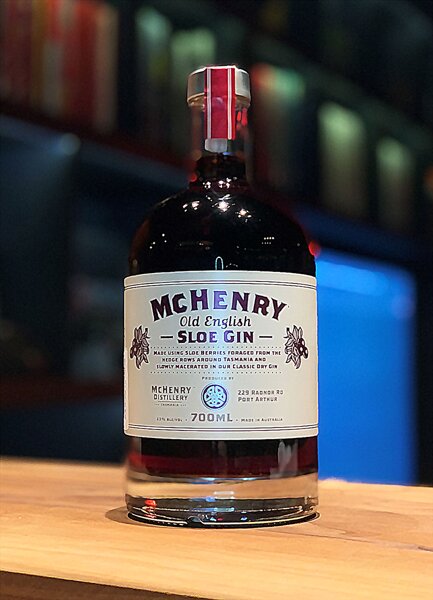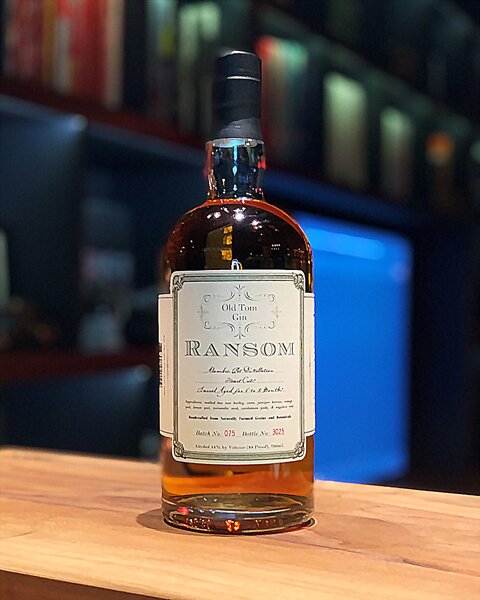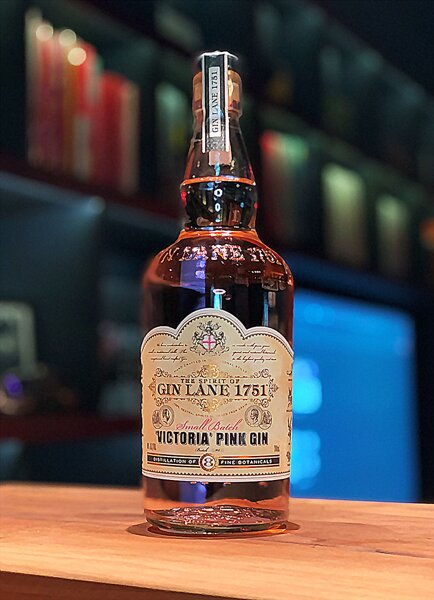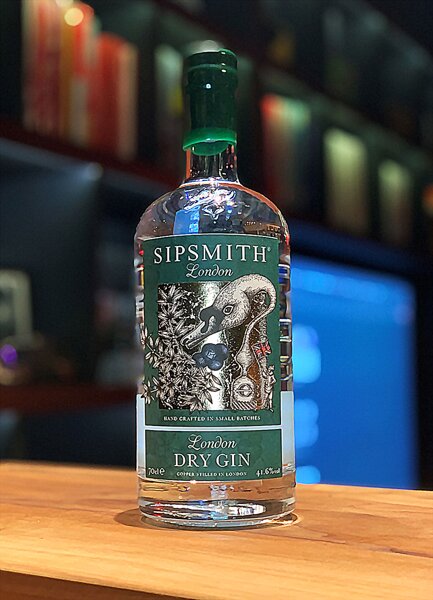 Plymouth
The Plymouth Gin Distillery (formerly known as the Black Friars Distillery) is now the only gin distillery remaining in the town of Plymouth, England, located in what was once a Dominican Order monastery built in 1431. Before being a gin distillery, the building's history was both rich and chequered. One of the oldest structures in Plymouth full stop, the building was briefly turned into a debtor's prison after its time as a monastery.
Technically speaking, Plymouth Gin is a both an actual gin brand and a style of gin which by law, can only be produced in the town of Plymouth. It was the only gin in the UK to have a Protected Geographical Indication within the European Union – (one of only a handful all across the world) although this is set to lapse and will not be renewed. This status was awarded as a result of a legal judgement in the 1880′s, when a London distiller began producing a "Plymouth" gin and plymouth based distilleries sought to protect their name by seeking an injunction
Plymouth Original Strenght Gin is at 41.2% ABV. It has a distinctively different, less crisp flavour than the much more commonly available London Dry Gins on the market today. This flavour is the result of a higher than usual proportion of root ingredients, which bring a more earthy feel to the gin as well as a smoother Juniper hit. Once the citrus and corriander dissipates, liquorice and angelica dominate the palate long after the gin has gone in what is an unusually long finish for a gin.
Botanicals: corriander seed, orange peel, lemon peel, angelica root, green caramom, orris root
Extremely smooth, creamy and full bodied, with a slight sweetness with an elegant long fresh and aromatic finish.
Rich, fresh aroma of juniper, followed by notes of coriander and cardamom
Garnish: Carambola, cardamom, coriander, grapefruit, juniper berries, lemon, orange zest, pmegranate
Serve: mediterranean tonic, Indian tonic